Welcome to Charlie's World!

---
He calls it
"the grateful heart world".

In this sweet safe haven, you'll have the chance to experience Charlie's soulful perspectives on life.

May your spirit be lifted by his gentle gifts of "hopeful healing heartness".




The spirit of love makes anyone of the clouds shine with joy.
~Charlie Fenimore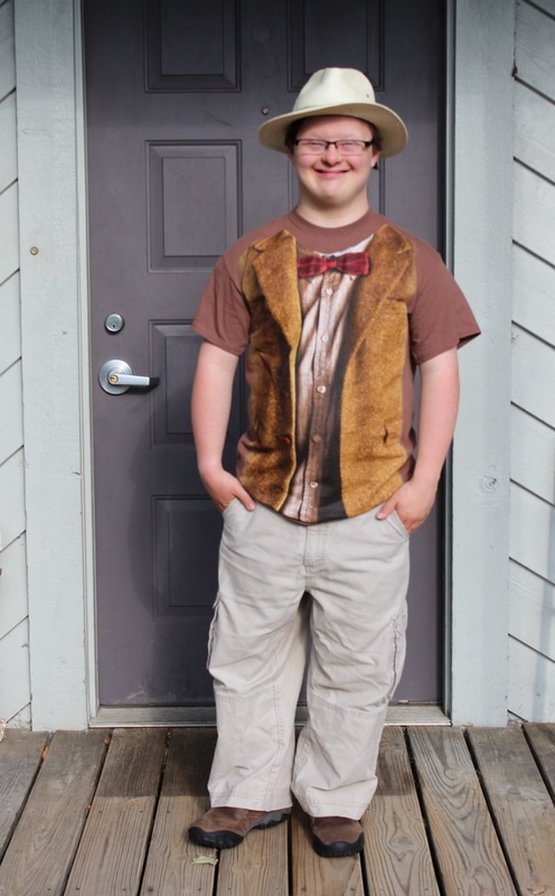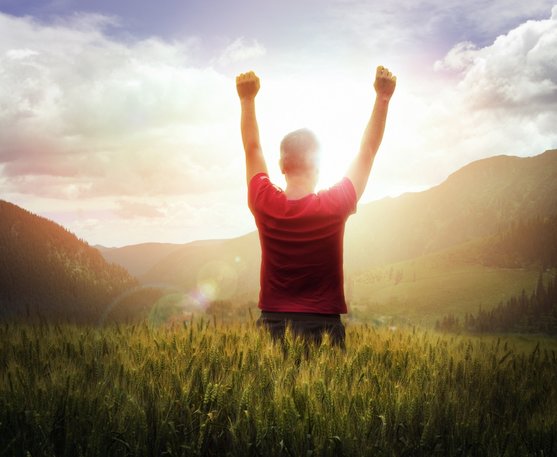 Throughout history, spiritual messengers have been called to awaken and inspire goodness in
their fellow humans.



We see our whole planet in light
and feeling hearts are healed~CF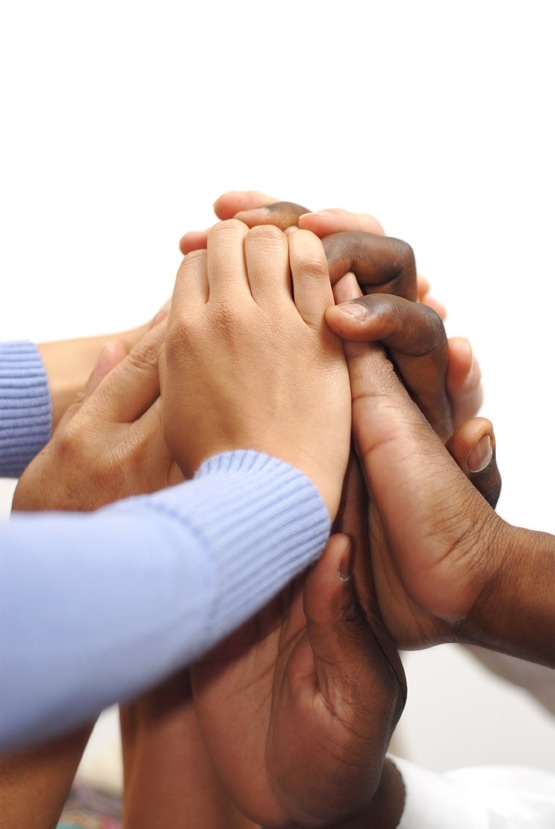 Some are well-known, and others are just ordinary folks who bring hope and healing to the people they love.



Spiritness is kindness. Everyone must make this understanding~CF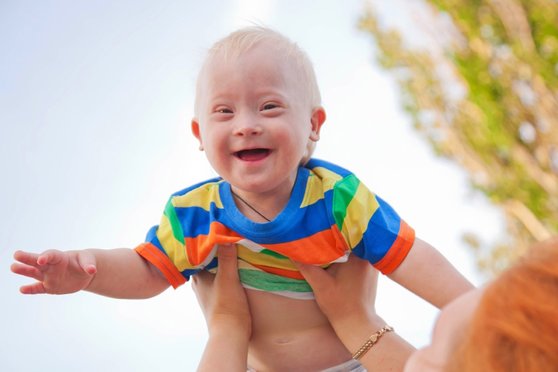 Charlie Fenimore is a messenger of the everyday variety.



Happiness is the soul of the world ~CF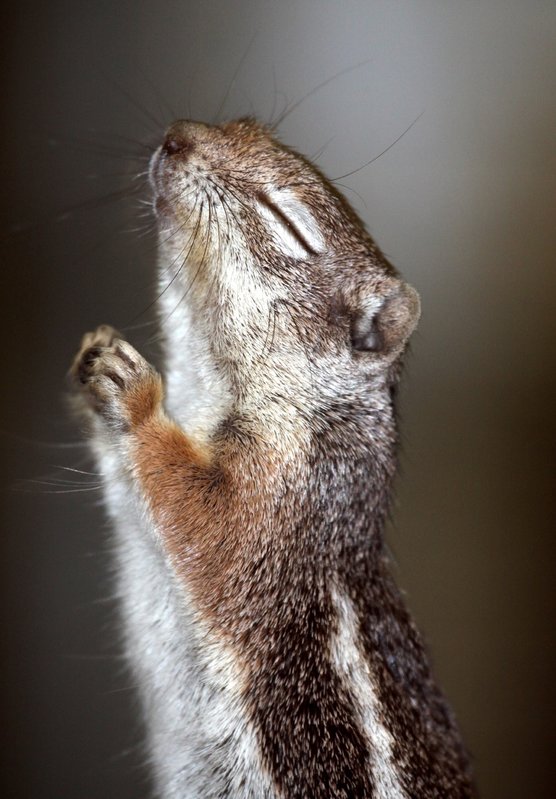 Since his early years, he has
graced family and friends with inspiring words and images he receives from God.



Holiness is for everybody and someone ~CF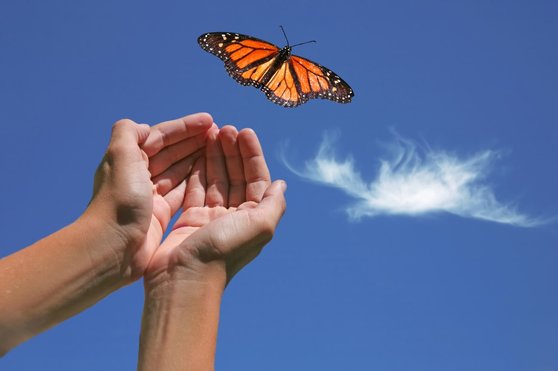 Always straight from the heart, Charlie's offerings are both simple and richly complex.



It is peaceful to be loved in the light with angels bringing hope~CF

His work encompasses a mystical weave of child-like innocence and age-old wisdom that is the hallmark
of his unique creations.



Love is like bright yellow stars and heaven is our shining joy ~CF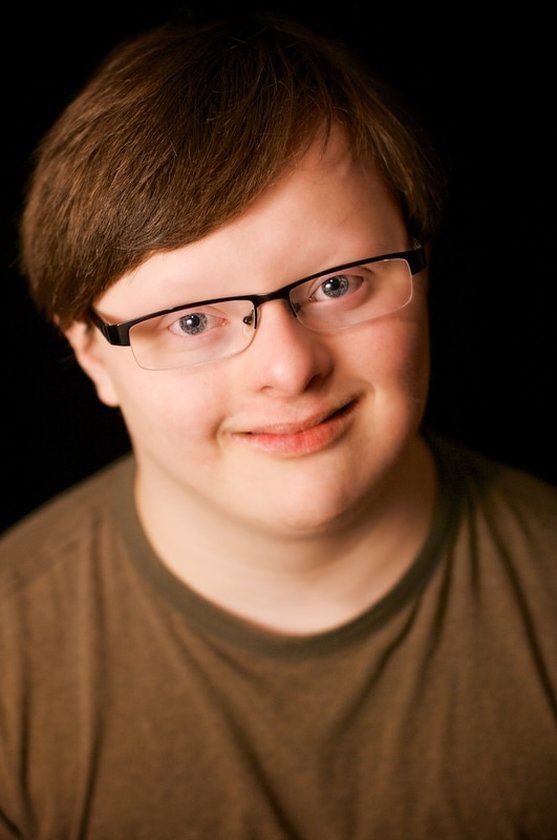 Perhaps what helps Charlie shine bright amongother inspirational messengers is that he is blessed
with Down syndrome which, he says with a smile, "lets me see with lightful loving eyes".



My beautiful life is for shining the spirit of joyness ~CF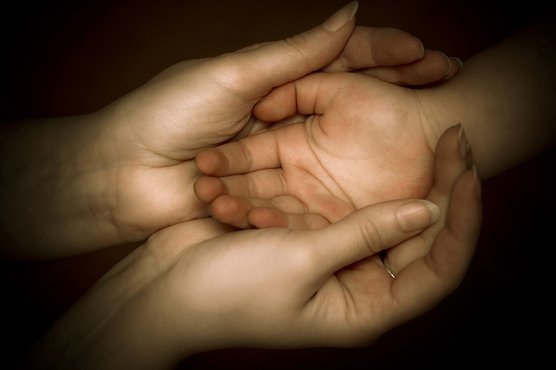 In his unassuming manner, Charlie touches souls by sharing the wonder of his heart's deepest calling.



Feel the sadness, gladness and loneliness with our love for the freedom~CF

Through his heartfelt message for humankind, we are reminded of the essential truths about life that are often forgotten along the way.



Our spiritness of graceful loving will help the world live~CF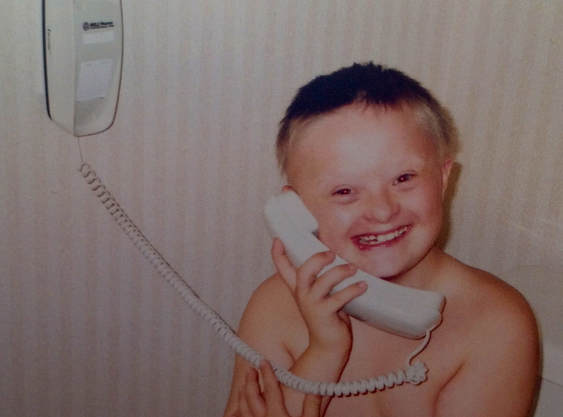 "Hi, God, it's me, Charlie--I'm shining my heart big and bright like we planned! I just called to say 'thanks'
for giving me the chance to share Your Love every day... "